Source: The legend of maula Jatt movie trailer (Screenshot)
"Zama jwand de kharab kare de"
Pathans are always entertaining who brings us laughter as blessing. Suppose, you're out for a trip and you're getting bored, don't you worry at all. The pathan bhais are always there dancing at the roads with the loud Pashto music. They've taken the responsibility to make people happy no matter what. *chuckles*
When it comes to dating, "Marray, khanakharab hai tum?" What a mix of ingredients. What a beautiful product. So, there are some problems that arise for the non-pakhtuns who're dating pakhtuns.
Our Absurd Vocabulary: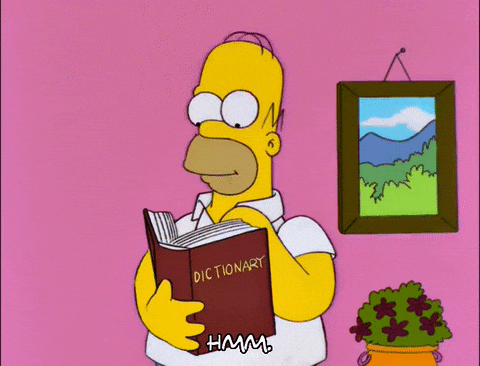 Okay, so this is one of the most common stupidity we do. We feel like we are a pro Pashto speaker if we start using "da" with every other sentence. "Da bring chocolates da." Using English with da seems like we're the only Pashtuns living around.
Pathans are horrible at Urdu: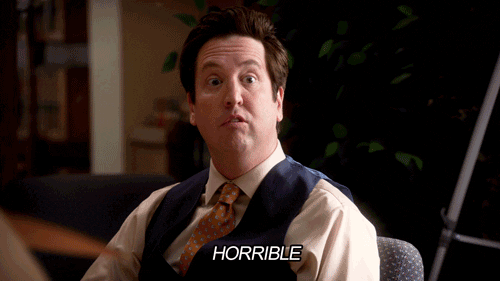 Can't trust Pathans to say something in front of friends. One of my friends who had this Pathan boy, asked him to call her tailor to send "kapron ka than." And that pro called him saying "kapron ka taan le ao." And the entire friends group started laughing.
Different days, different Eids: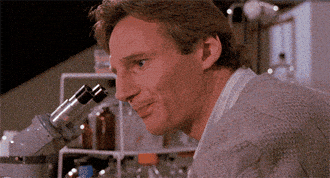 One of the most difficult things is to remember wishing them Eid the day before it actually is. Like why? Why on earth this difference? Couldn't it be the same day? I just want to cry. Why world why?
It's time to pretend: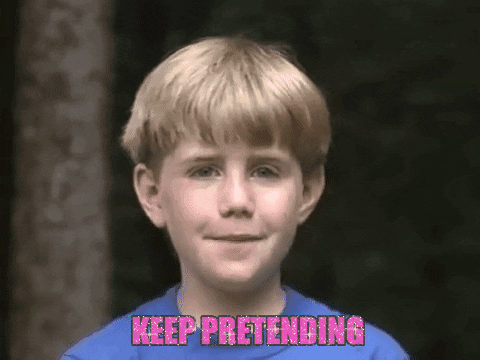 Oh yes. Very tough. A task only some can do. Sitting among their families and pretending that you're understanding each and everything. Specially their jokes, where every human being, either it's a child or some grandfather is laughing, you just kinda give a smirk to show that yes, it matters for you. It was funny. HA HA it was. So, stop looking at me you people.
It's love but little do you know: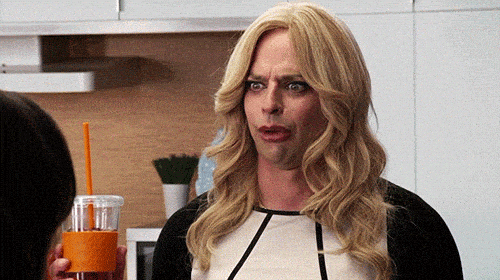 You know what's the most embarrassing situation? No, you don't because you've never been in there. It's when they adore you with their beautiful words but unfortunately, you're too dumb to understand. "Janaa." Where? Do you need to go somewhere. No dumb, I called you beautiful.