Having people of different ethnicities and cultures is one of the beautiful traits of Pakistan. When talking about the diversity of cultures and communities, Saraiki people have counted the most widespread community all across Pakistan with their uniqueness. You must have met a Saraiki person at least once in your life. Either in your school, college, university, or at the workplace. They are lovely people with a big heart and some particular traits that you will see in every Saraiki. And if you don't know well here, they are.
1. Brutally straight forward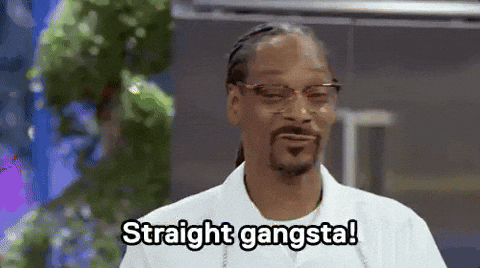 Saraikis are brutally vocal, they speak up exactly what is in their heart without caring that it can be impolite. And they present it as being honest. If they don't like you, they won't pretend that they do.
2. Name people on their personality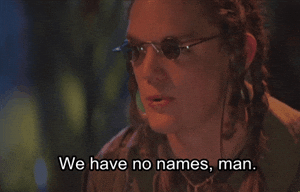 This is funny yet weird at the same time. Your Saraiki friend will occasionally be calling you by your real name and mostly calling you by the name they give based on your personality. And believe me, it never changes. A short heightened person or someone who is junior if once called chotu by a Saraiki, he will remain chotu even after being 99 years old.
3. Highly hospitable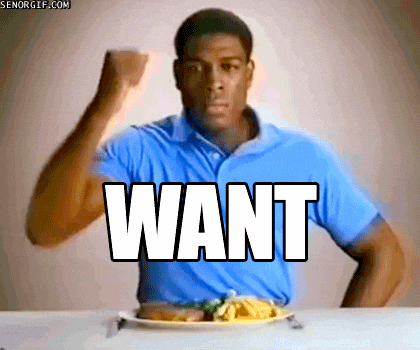 Hospitality is in the blood of Saraikis. You cannot leave your Saraiki friend's house until they fill you up with food and beverages.
4. Mostly committed to their cousins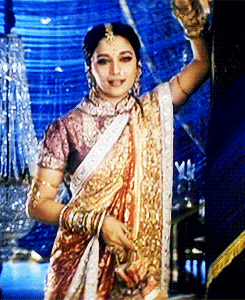 Don't you ever think to flirt with a Saraiki girl because she would already be committed to her cousin, and there is no chance for you. Most Saraikis believe in cousin marriage, arrange or love should be your Khala's boy or Phuppi's girl. Choosing a partner outside of the cast is considered illegal among them.
5. Tough to be convinced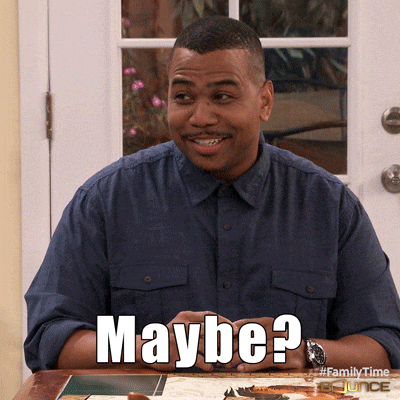 Get into an argument with a Saraiki friend, and you will find it easier to convince Hitler.