Engineering is arguably one of the most demanding majors. With the sleepless nights, endless caffeine, and no free time, it's no surprise. It is unfortunate that people, in general, seem not to know much about the engineering field and what engineers do. I have found that many of them, automatically, assume it has to do with building bridges and houses. What an engineer does, is so broad and can vary from position to position that people can't pinpoint what they do.
So, whatever specialty of engineering you have gone into, there are a few common truths that every engineer holds to be self-evident. Let's pay tribute to all the engineering students who have wasted their four precious years.
The following are a few things only an engineering student can relate to:
1. Engineer tou Lakhon Kamaty Hain!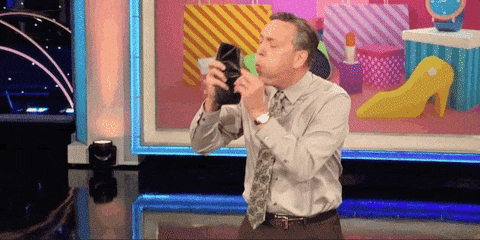 The most heard thing after becoming an engineer is that they earn in lacs. Not everyone does, of course. Mostly, engineers have 'life handed me lemons' circumstances.
2. Degree Khatam Karny ki Dair hai, Market mein Jobs hi Jobs hain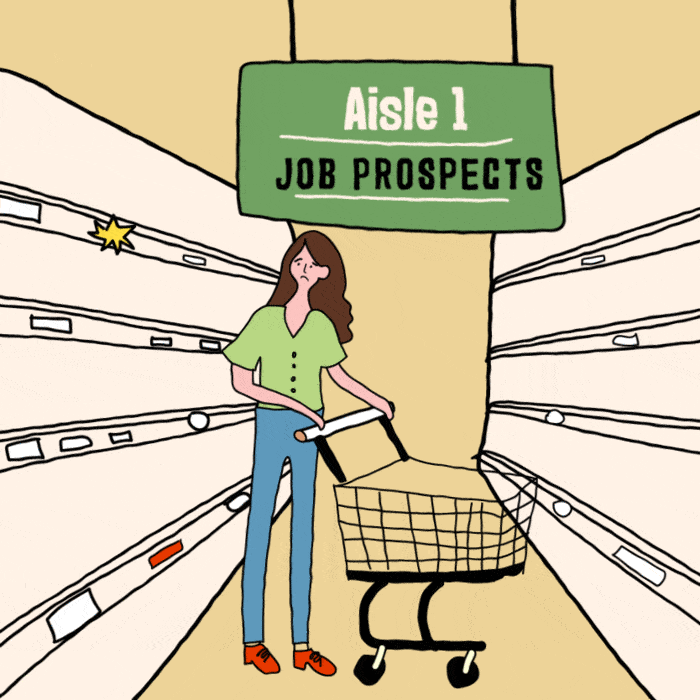 While many professions can have a lack-lustre job market, engineers always seem to have zero employment rate.
3. Haseenaon ki Qillat
Girls are considered mythical beings in the engineering department and the one who takes admission by mistake is treated like a unicorn.
4. Outdated syllabus Lekin Folaad ki tarah Sakht!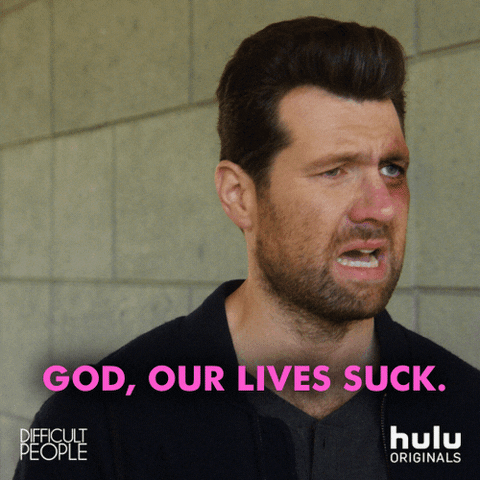 Firstly, the syllabus is outdated in Pakistan, and secondly, its difficulty level is icing on the cake. However, you all have to survive through statics, dynamics, Laurent series, Amdahl's law and much more.
5. Lab Attendants are more important than teachers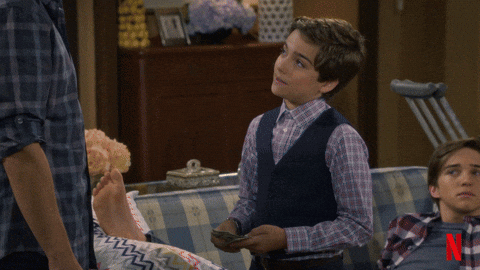 Somehow Engineering students' get friend-zoned with the 'Lab walay Bhai' and half of your projects get cleared. If CS and IS students has their agenda then Mechanic and EC students do a whole lot of scam in the lab, All you have to do is, bring some garam garam chai and pakoras!
6. Project mil gaya but pata kuch nahi, karna kaya hai!
Project, after the project, after the project. Between the ongoing assignments and endless exams, there is always a project, and before starting it, you don't even know the ABC of it.
7. VIVA and Engineers (Yeh Rishta Kaya Kehlata Hai?)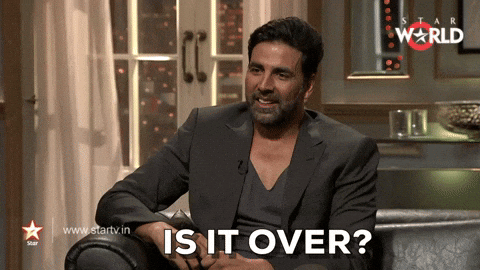 VIVA and Engineering is a heavenly combination. Even if you know everything, you become dumb in front of VIVA officer, and he can make you so.
8. Can you fix our Household Appliances?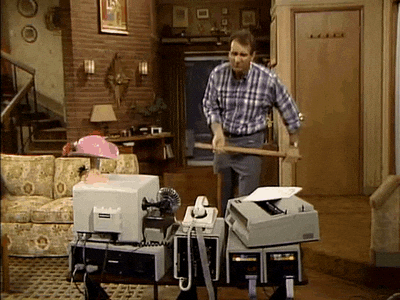 When someone hears you are an engineer, they automatically think you can fix their malfunctioning household appliance. Asking a civil engineer to fix your computer is absolutely a bad idea. If you don't know how to fix you will end up listening to this "Engineer kis bat k ho phir?
9. The engineer knows nothing, and only an Engineer knows this!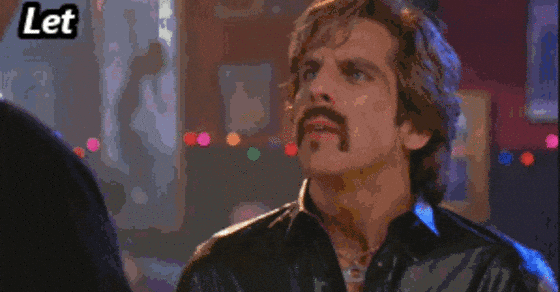 Usually, someone will regret asking engineers something as they can give a best possible answer because of the extended vocabulary and terminology they have learned in the four years including words that even they aren't sure what they mean.
10. After four years, you will pursue your hobby or do anything except being an engineer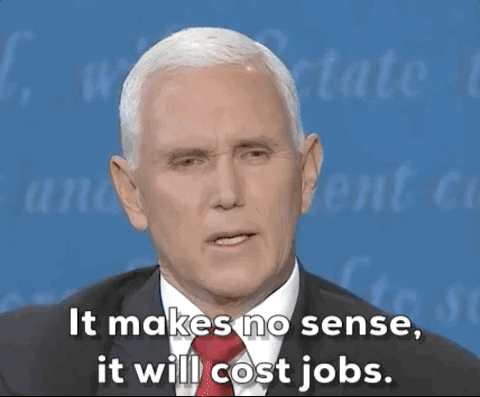 Not everyone with an engineering degree becomes an engineer. Some end up being a blogger, writer, singer, and electrician.
11. The professor with a PhD who can't figure out how to work the projector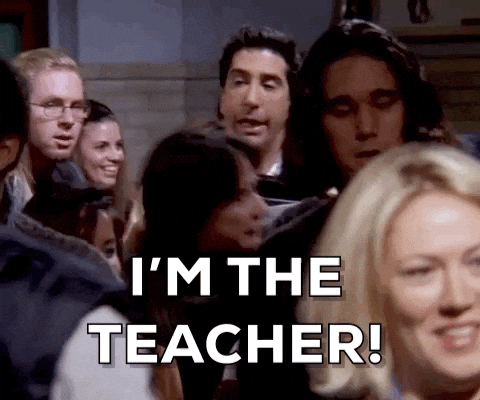 Even though engineers are taught by arguably some of the smartest people at the university, everyone has that one professor that still can't figure out how to work essential classroom equipment.
Unlike all this funny stuff, Engineering isn't funny. It is deadly serious and should only be pursued by the most dedicated and diligent professionals. Engineers are the backbone behind solving the world's problems. Unfortunately, many people don't seem to know what it is they do. For being a significant profession, engineers and the work they do are often taken for granted even though the work they do throughout their lifetime can, and likely will, affect society and the world.
Read Also:
7 Weird Advises Everyone Receive From their Relatives
7 Dialogues of Famous Pakistani Politicians that Turned into Meme World