We can't deny the fun and love we get from our brown families, but there is one toxically annoying thing, and we can't do anything about it. Yeah, you guessed right. It's the weird advise collection we receive from our relatives. It is so crazy that even though you meet some of your relatives once a year on occasion, but they talk about your life like they know you the best and everything. So here are some of the super irritating suggestions you've probably got from your relatives.
1. The "Get married before its too late" suggestion
I can't believe if you are 20+ and your ears haven't heard the most precious advice of getting married because as you reach 25, you won't be getting good proposals. A Big LOL!
2. The divine totka of Multani for complexion
For all of your skin problems, there is only one solution, and that is Multani Mitti.
3. The curse of black tea is dark skin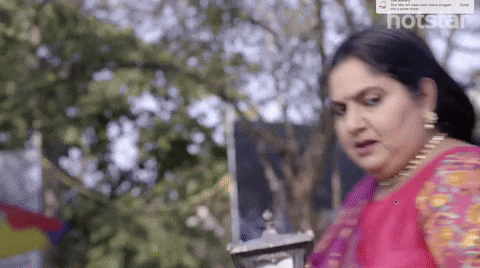 My advice to all the black tea/coffee lovers. "Don't drink it in front of aunties or you will have a whole lecture on how black beverages (except coke) will darken your complexion.
4. The weird family planning advise
If you delay having kids, you will have difficulty conceiving later. Technically, they want you to make babies before anything, even understanding.
5. The stereotype of sitting at the bride's spot
According to desi aunties, if you sit at the Mayon Bride's spot, your wedding is going to happen soon. I swear it's the fourth year of me, practising this ritual. I think my future life partner needs to do this too. Maybe that's how it works.
6. The road to a successful life is Gol Roti
I'm sure girls can relate with this one. Forget about your academic qualification, your career and all achievements. If you don't know how to make a perfectly round roti, you are useless. But if you know the art to make Gol Roties, you would be the most successful person.
7. The " Eat Meat to Make Muscles" one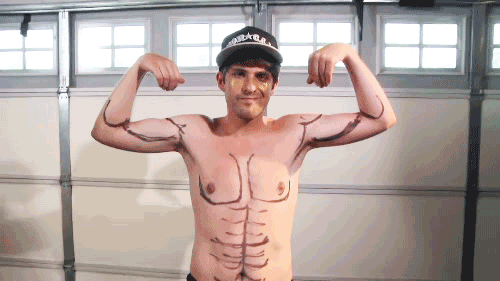 People with a slim physique get to hear lots of unwanted "How To Become Muscular" suggestions. Like it's your relatives' problem that you are skinny and it is badly affecting their health. One of their golden advice is "Gosht Khao To Gosht Charhay Ga". Maybe they are not wrong. Because technically You Are What You Eat Right??
Share with us the funniest mashwraas you received from your relatives.